10 Valentine's Day facts – the weird and wonderful
12th February 2015
It's the season of love and the weekend where we all fall into the rapacious hands of Hallmark, so we thought it only fitting to share some weird and wonderful fact about the pocket drain, torment that is Valentine's Day.
Whether you are all for spreading the love or you'd rather charter a plane to Saudi Arabia thinking bob is there by your side every step of the way providing you with the Valentine's Day facts…
1. Valentine's Day is BANNED in Saudi Arabia. 
To support this the nation has a religious police force to uphold and patrol the street. No cards, no roses, not even the colour red can be seen on February the 14th. And the penalty if you do decide to share the love – you will be denied entry into schools, work, stores, or wherever they have to go.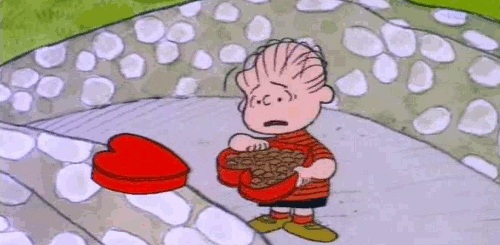 2. There are now more than 700,000 love locks clamped to bridges across the French capital of love
3. Do you wear your heart on your sleeve? You're not the only one! 
In the Middle Ages, men and women drew the names of who they wished their Valentine to be. They would then pin these to their sleeves for one week so that everyone would know their supposed true feelings.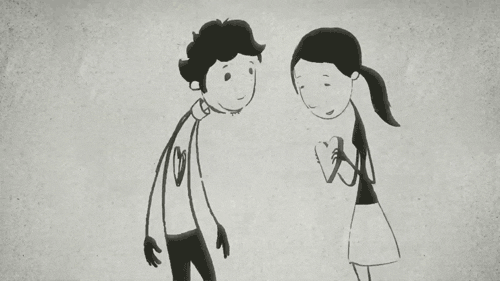 4. According to Durex condom sales go up by 25%.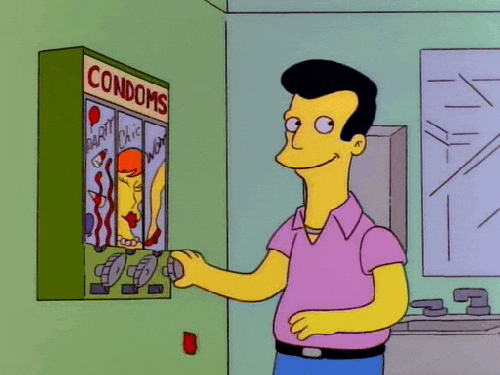 5. It's estimated that 224 million roses are grown specifically for Valentines each year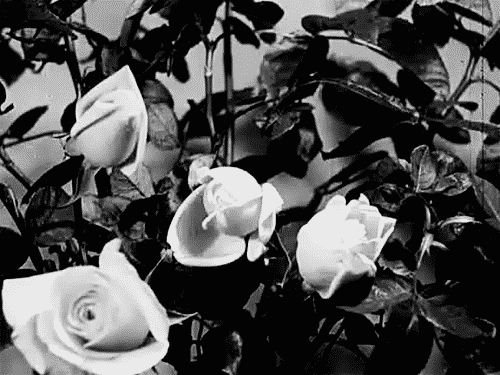 6. In Japan, Men receive more Valentine's
Japanese marketeers have gone against the mould and prodused a marketing ploy aimed specifically at women buying chocolate for their men. It is now traditionally expected that Japanese women are to purchase chocolate for their men! 
7. In Victorian times it was considered bad luck to sign a Valentine's Day Card. How Hallmark now make around 13.7 million a year from Valentine's alone is beyond us…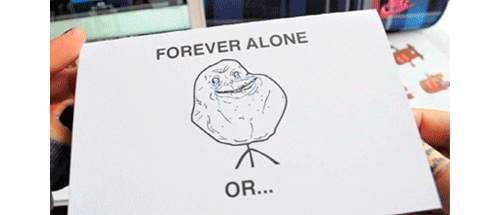 8. There are 34 single men (i.e., never married, widowed or divorced) age 65 or older for every 100 single women of the same ages. 
9. Cupid was associated with Valentine's Day because he was the son of Venus, the Roman god of love and beauty.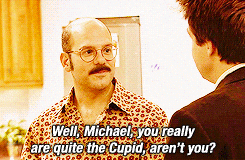 10. The Italian city of Verona, where Shakespeare's lovers Romeo and Juliet lived, receives about 1,000 letters addressed to Juliet every Valentine's Day.
Stuck for something to do this Valentine's? Join thinking Bob for a Valentine's London Liars Street Game:
Helping take the pressure away from meeting new people in London, the group will be touring the central, reclaiming fibbing on the streets from the politicians and learning about the weird and wonderful history of this iconic city.
Going against the 'anti-valentines' drown that fills the city, thinking bob are welcoming Valentines with open arms and turning the awkwardness of meeting new people or new 'lovers' into an interactive street game filled with prizes, fun and booze.
Join and reserve your place here.
---
Written by:
Bethany Wright
UK Community Manager – thinking bob